We offer free consultations for most matters.  We want to be able to understand your issues and needs so that we can help you best.  Our team is dedicated to each and every case that we have and we want to partner with clients who we can serve best.  Please reach out to us so that we can see if we are a good fit for your and your matter!
We offer a free consultation on most matters. Please Contact Us for more information.
Our Two Locations To Serve You Best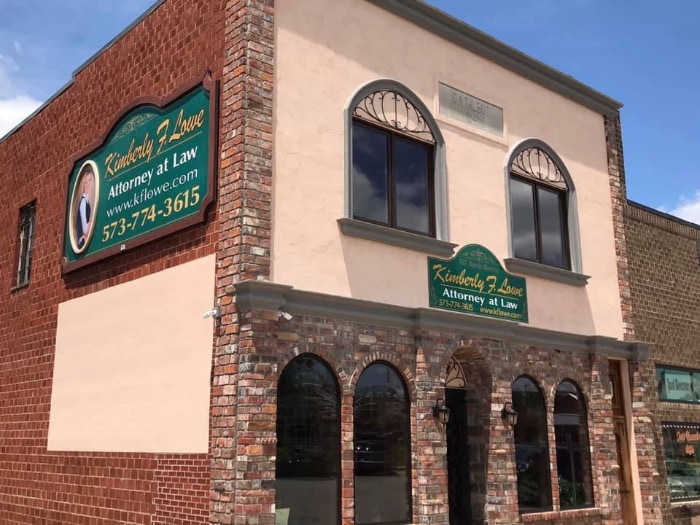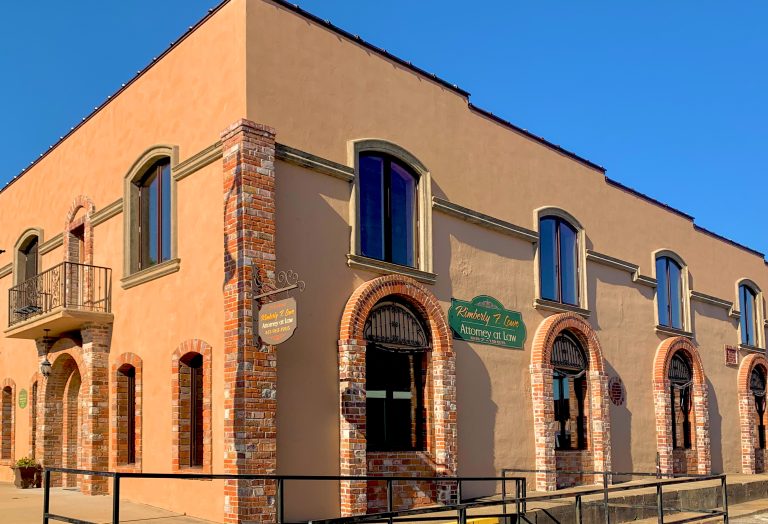 See What People Are Saying
Kimberly was absolutely wonderful. She did everything professionally and stood by her word. At the end of everything she got us the best deal possible. I believe she has a good heart and a caring personality towards her clients. I would absolutely use her again if needed and would recommend her to anyone. Thank you Kimberly Lowe.
Gary Keller
Ms. Lowe is incredible! She handled my case with short notice and the utmost professionalism. She was very open and honest with me throughout the entire process and I wouldn't hesitate to use her services in the future. Her office staff was also courteous and caring.
Erica KlenkFortner
Kim Lowe is absolutely the BEST of the BEST!! Kim is a kind, compassionate, Christian who is unashamed to live out her faith. She genuinely cares about her clients and their situations. She is honest and trustworthy, and always encourages her clients to do the right thing and to take the high road. (Even when that's hard to do.) Kim is also very patient and takes the time to answer any and all questions you have. Each member of her staff is also amazing! They are all very kind and caring, and always greet you with a warm smile and a listening ear. They make you feel welcome and they answer all of your questions. They are also very detail-oriented. They are top notch!! Kim is a brilliant and talented woman, both in and out of the courtroom!! She is AWESOME!! I couldn't have asked for a better attorney.
Karen McGiboney