We Are Dedicated To Serving You
Our team is excited to be able to serve you in your needs.  We are experienced, dedicated and driven to help each of our clients at whatever capacity that they need!  Contact us today so that we can help you too!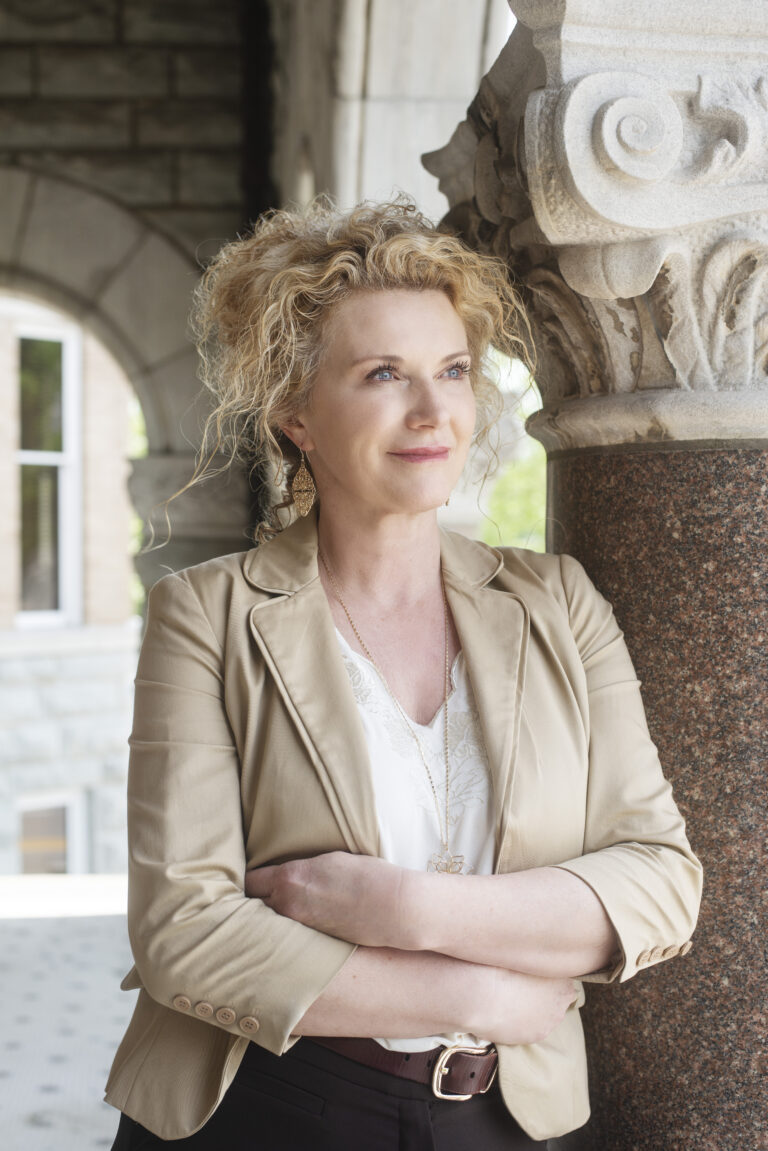 Kimberly F. Lowe, Attorney At Law
Kimberly Faith Lowe is a native of Connecticut. She attended and graduated from the University of Arkansas with a Bachelor of Science in Education. She attended Law School first at the University of Arkansas and then at the University of Louisville Law School. She is licensed in Arkansas and Missouri. In 1995, she opened the law office on the square in Waynesville as a sole practitioner. She has been practicing law for over 25 years.
Kimberly has been a member of the Waynesville-St. Robert Chamber of Commerce since 1997. Kimberly has been a member of the Committee of Fifty, Armed Forces YMCA, and has sponsored youth sports and mentoring programs. Kimberly is also very active on the board at the Free Women's Center, a clinic in Waynesville, which provides free counseling and ultrasounds for pregnant women to encourage them to allow their babies to live to term. She is active in raising money for education scholarships and supporting Veterans.
Kimberly's areas of practice include personal injury, estate planning, adoptions, criminal defense, business law, guardianships, workers' compensation, traffic defense, products liability, contracts, real estate and medical malpractice.
Kimberly participates in sports and outdoor activities, such as hiking and snow skiing. She has always been active in sports, playing women's and co-ed volleyball and softball. Kimberly has a special place in her heart for the military and their families. She was part of a military family for over 20 years and her son, a graduate of West Point Military Academy, is currently serving in the Air Cavalry in South Korea.
In addition to her thriving law practice, Kimberly Faith writes, sings and produces music under her own recording label, Malachi Productions. She has recorded and released over 30 songs and has several others are in various stages of production. Kimberly is also a published author.
Kimberly said that the devotionals are "God's response to my trials and search for Him." All her music and devotionals are available for free on her GoFaithStrong.com as it is her goal that the music and messages be fully utilized to help others. All her work is also available on Amazon, Pandora, Spotify and Apple Music. Proceeds are used to fund many of Kimberly's Faith-based projects. Click Here to learn more about Kimberly's ministry work, music, and devotionals or visit GoFaithStrong.Com
Our Team Is Dedicated To Helping You
JULEE CHIPPS
LEGAL ASSISTANT
Julee is a Houston, Missouri native. She received her Associate's degree in Business and joined Kimberly's legal team in February 2017. She and her husband, Dallas, have three daughters. Their children keep them very busy traveling to softball games and activities. They enjoy the outdoors, working on their farm and spending time at the lake. Julee works out of our Houston office as a Criminal/Traffic legal assistant and is our office manager.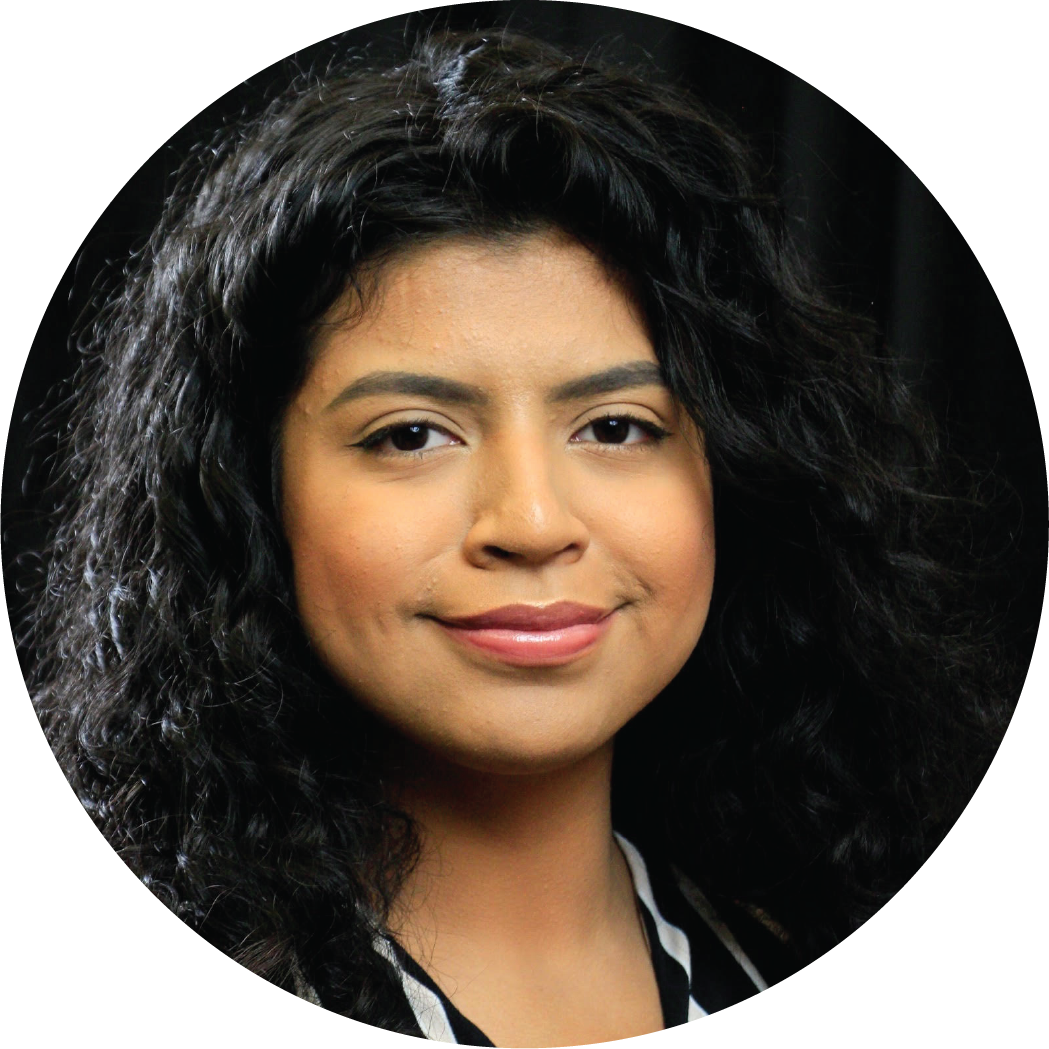 DANIELA SANCHEZ
legal assistant
Daniela is a Houston, Texas native who moved to Missouri in 2020. She graduated with a Bachelor of Arts degree in Political Science and Law Values and Policy from the University of Houston in the year 2020. She and her husband are currently stationed in FLW due to her husband's employment in the Army. They enjoy spending their free time with their two dogs and their bearded dragon! Daniela also has a small photography business on the side and has been working in Law offices since she was 16 years old! Daniela has happily joined Kimberly's legal team in August of 2022 working in the Estate Planning department.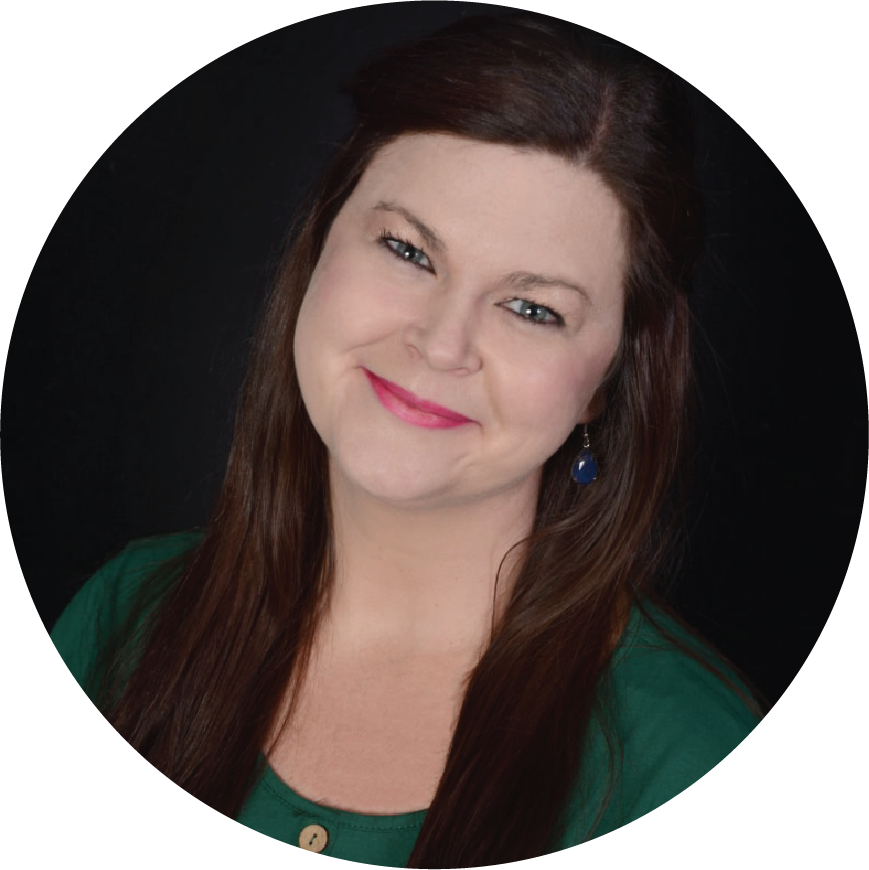 MEGAN WOLFE
legal assistant
Megan Wolfe, originally from South Africa, immigrated to the U.S. when she married her husband. She has been a legal assistant for 15 years and loves helping bring families together through adoption and guardianship. Megan prides herself in establishing and maintaining relationships with her clients by being attentive and informative.
When Megan's not working, she enjoys spending time with her husband and 8 year old daughter, as well as serving in her church.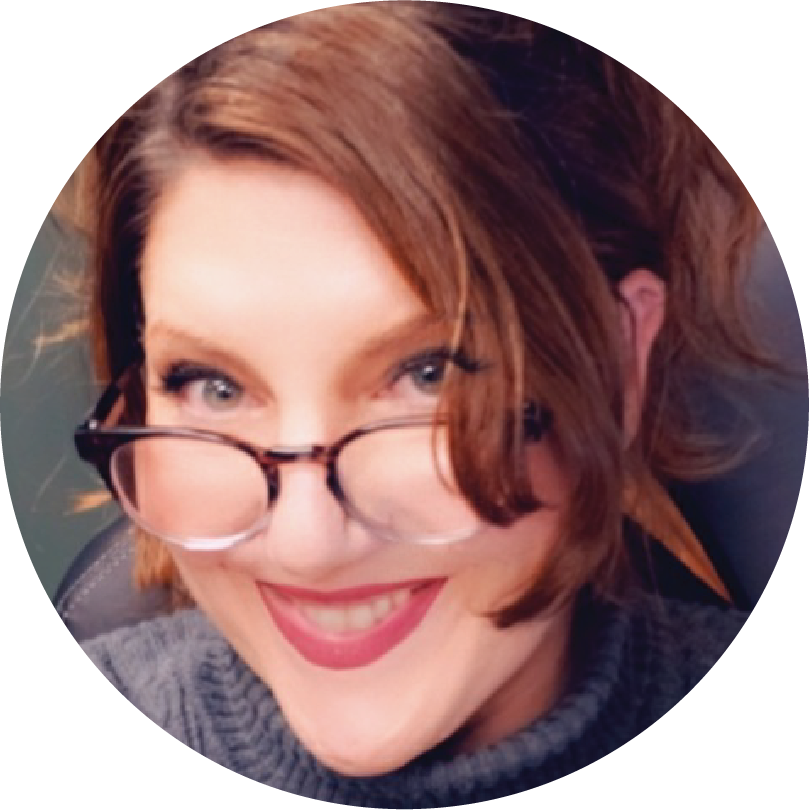 ELIZABETH COPPINGER
LEGAL ASSISTANT
Elizabeth is a Thayer, Missouri native. She received her Bachelor's degree in Marine Biology and Aquatic Resources in 1995, but took a new direction and has served as Paralegal to many local attorneys for over twenty-two years.  Elizabeth asked to join Kimberly's legal team in May of 2022 and was graciously welcomed with open arms. She and her husband, Stephen, have one son and two dogs. They enjoy hunting, fishing, and recreational shooting.  Elizabeth divides her time between the Houston office and the Waynesville office as Paralegal specializing in several different areas of law.  
Please Note:  Although our staff members are generally well-versed in their respective areas of law and are usually deeply involved in the day-to-day management of their assigned case files, the paralegals, legal assistants and receptionists identified on this page are not licensed attorneys and cannot give legal advice.
Learn More About Our Mission
See What People Are Saying
Kim Lowe and her team are always great to work with. They have helped me for almost 5 years now and are always very professional and polite! Definitely recommend! 🙂
Jared Higginbotham
Ms. Kim and her team are some of the most caring and all-around greatest people I've ever met! Definitely recommend going to them whenever you need a strong, intelligent, and warm-hearted team by your side!
Dominic de LeónFortner
She and the staff have been a great help to my case. I had to look for lawyer again after having issues with another one and she was very helpful in my case and was able to achieve what i was looking for. Would recommend her to anyone that was looking for legal assistance.
Nick Ardese
OUR TEAM OF EXPERTS IS HERE TO HELP YOU